Made-a-move #32: Taking ideas and making them happen
Busy week with lots of accomplishments. But, as I am attempting to type this posting on a 7 inch tablet (for the 2nd attempt), while on a vacation, I will try to keep words brief.
Sorry for delay on pix for the post – I can say with confidence that I am not able to upload pictures from my 7″ tablet directly to my WordPress site – errrrr. 
Last week in brief…
Saw a new recipe and tried it out – YUM!  Honey Chicken Kabobs – so easy and worth the time to string them (especially with the help of my DD!)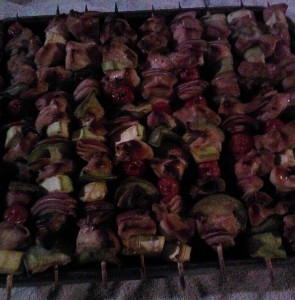 Prototype, testing, modifications, sample market testing, feedback and suggestions: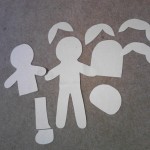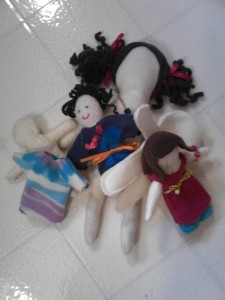 Swim skirts x 4 for trip (yes, I know only 3 of them are in the picture):
Great vacation with the family and DH's mom, but…
… it's good to be home.  I soooo needed a nap today!  at least my DS got a good rest in during the trip: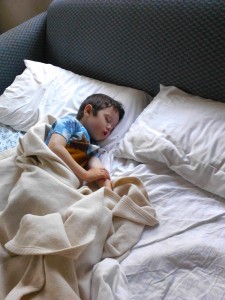 Keep moving!  Keep growing.
- DebBee